Zip and Rex

Zip and Rex are our two German Shepherd companions. We got Zip in 2016 and Rex in 2009.
When we lost Mardi to cancer in September 2015 we waited for a short while and then in early 2016 we were able to get Zip from Andrew and Rachael Jones who run the Ponderosa Pet Resort just out of Melbourne.in Oaklands Junction as well as Zandrac kennels. Links to these two establishments are give below. Zip by name and Zip by nature. Zip is continually in your face and is one of the most affectionate Shepherds that we have had. She came to us at the right time after we lost Mardi and all those who meet her are taken by her loving nature. Now to find a photo of her to put with this as well as a new one of Rex who has certainly change since 2009.
http://www.boardingkennelsmelbourne.net.au/contact.html
We got Rex just over three years ago just after we lost Mack. He was such a little thing. We had him inside initially and he was able to come and go through the cat flap in the wash house.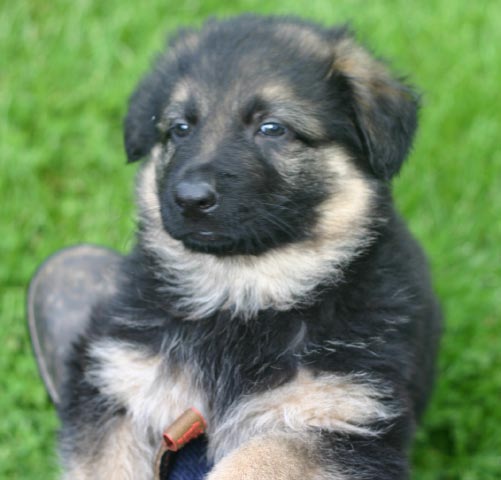 Over the years Rex has changed somewhat as you can see from the next photo.