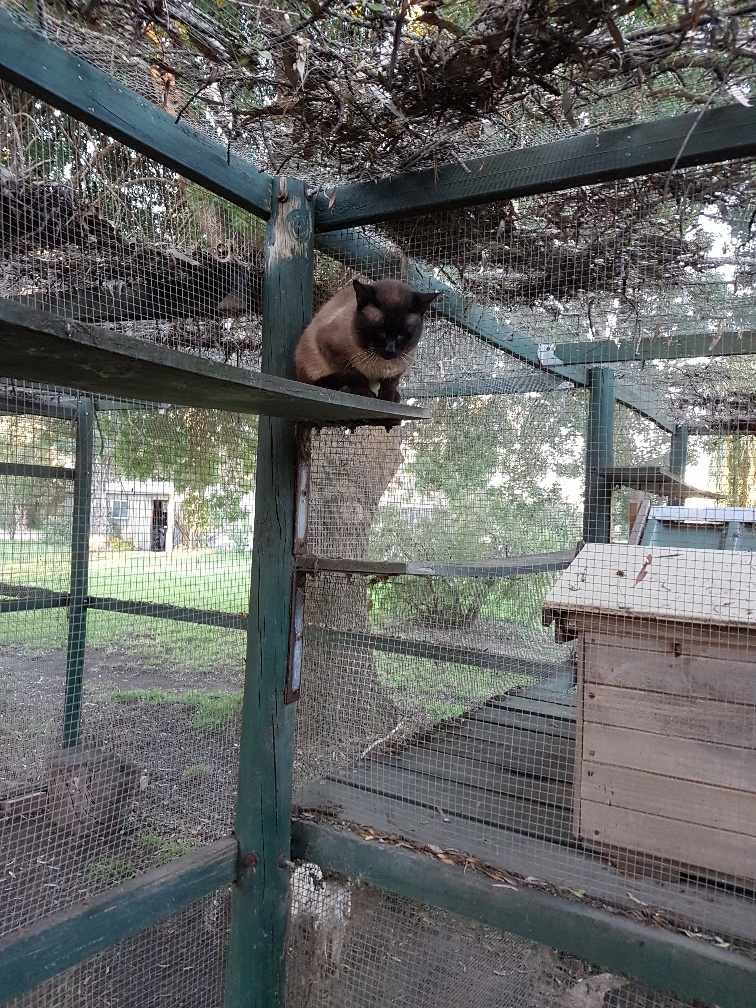 Pablo, our import from Holland, has been with us for fifteen nearly sixteen years now even though it does not seem like it. He has been an excellent sire and we are more than happy with the kittens that he has fathered. He has turned out to be a very dark Seal Point and a great acquisition.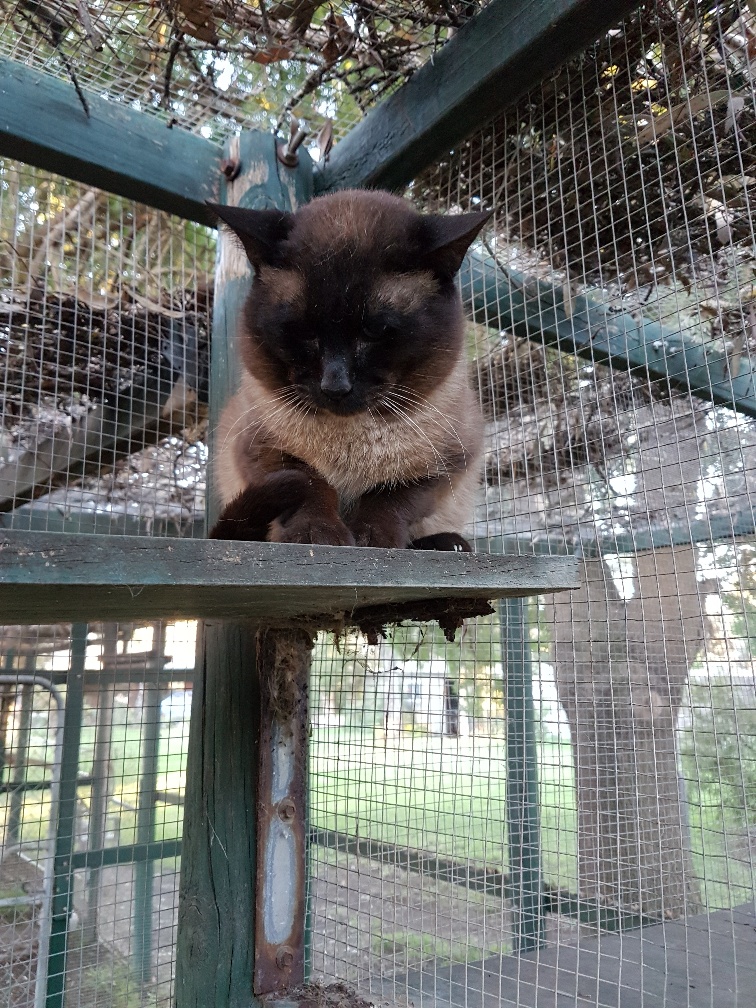 He is a bit more reserved than the other males, a placid and gentle cat by nature he is a great asset to our breeding programme.
Along with females kept from Thomas's bloodlines , such as Rosie, Chloe & Sindee his kittens are beautiful, healthy and very robust like their father.
Old Style males tend to reach their full growth around two years of age,so it is a always interesting to get photos sent to us from their new owners just to see how big they get for it is not unusual for grown males to weigh anything up to 9 kilo as adults.