Buster is our very large and very dark sealpoint stud. He is an affectionate boy with us and any visitors that enter his enclosure are greeted by a large male cat that loves to flop all over peoples feet and have his tum rubbed.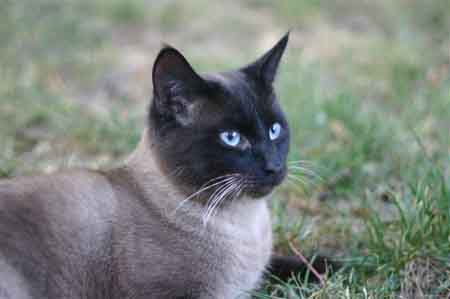 Buster was born on the 17th of November 2004.
The following four photo's of Buster were taken on the 26th of march 2014. They show that even though Buster is coming up ten years of age he has not lost an of his photogenic appeal. He is still the great big friendly woos that he was back in 2005 when we got him.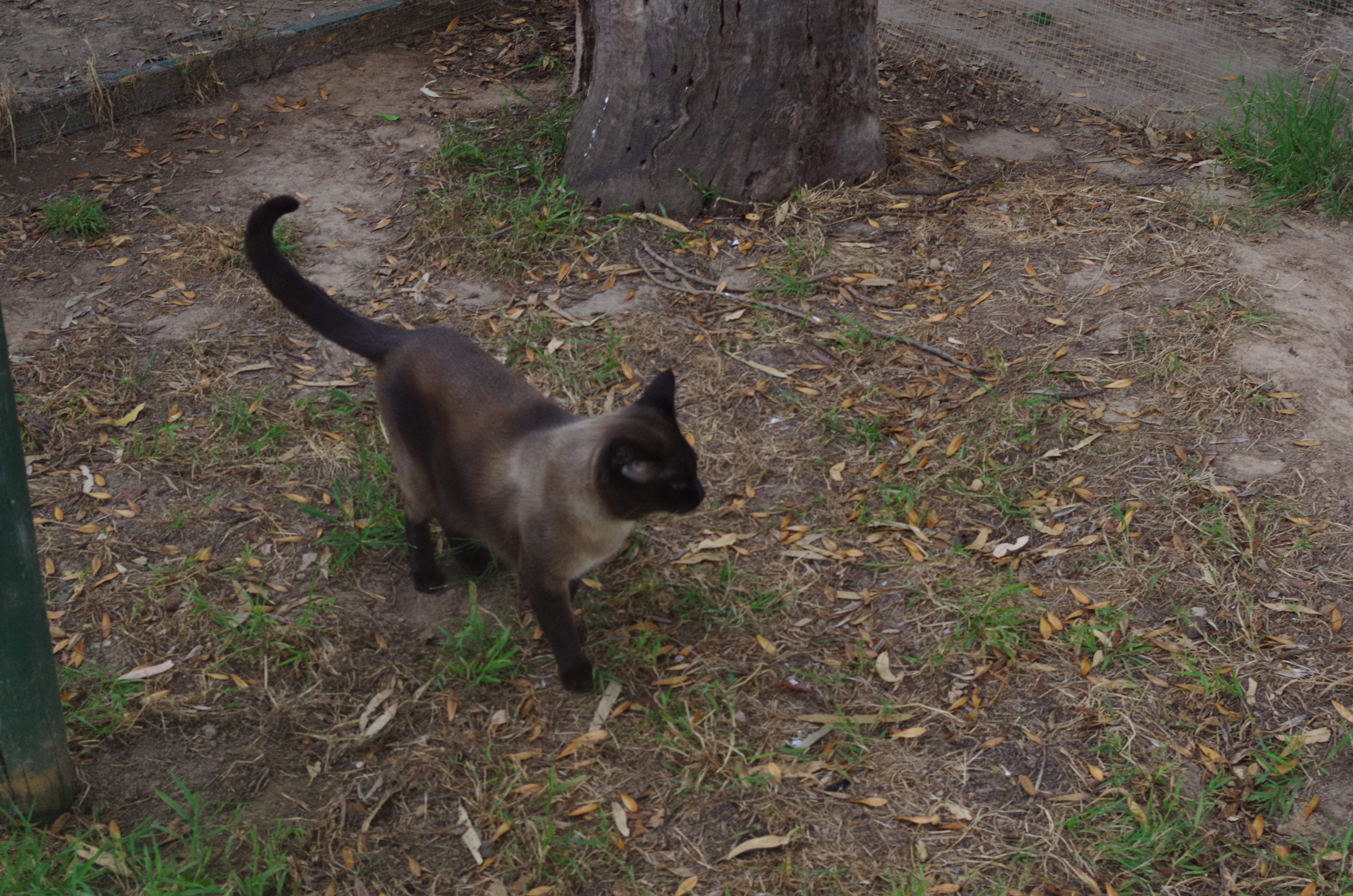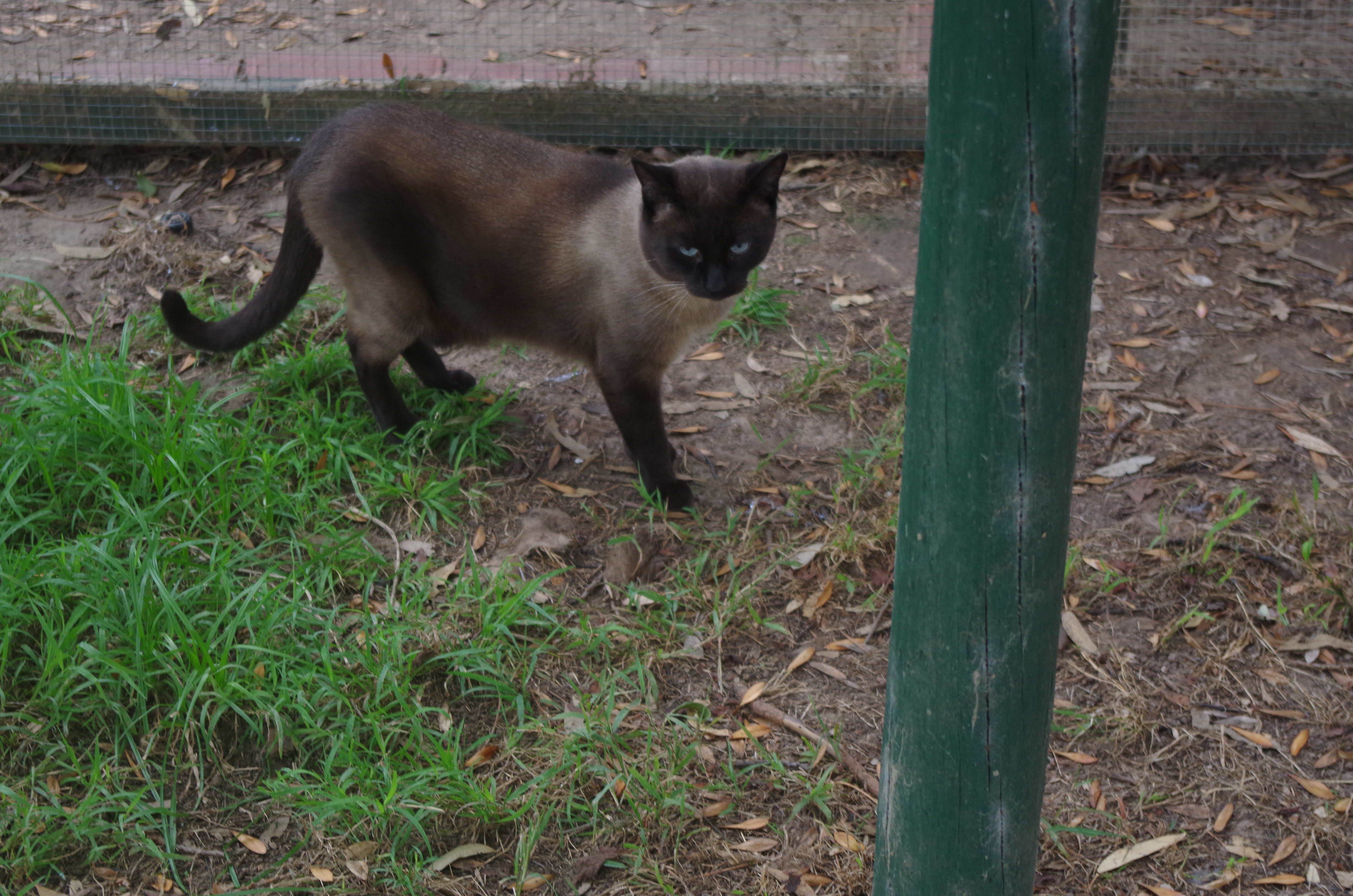 All of Buster's kittens tend to take after him when it comes to temperament.